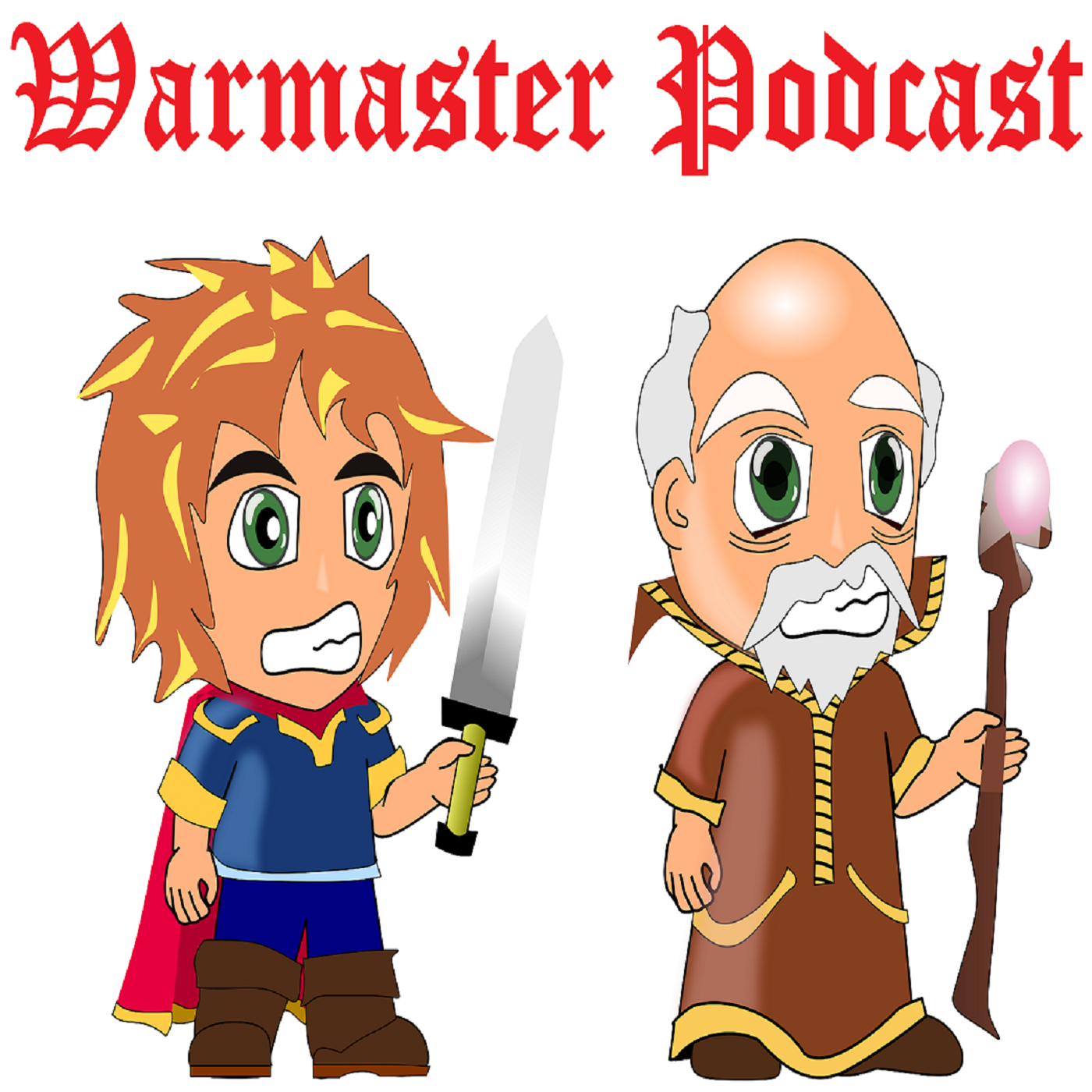 In the third episode of a new branch of the podcast, I ask 3D sculptor and owner of Cromarty Forge, John Braisby questions about wargaming and 3D sculpting.
Please feedback if you enjoyed the episode and would like to hear more episodes with different guests.
Thanks again for taking the time to be involved John.